TLDR: I never expected to speak on skincare on this platform, but let's be real traveling can cause your skin to act up. I have dry skin and depending on the climate, hard or soft water and the duration of a flight makes my skin reacts. At first I was clueless on what to do, but with time I have discovered a few products that are now my holy grail.
For details, read below:
---
I don't know about you, but I love skincare. Growing up I was obsessed with anything skincare, from watching YouTube videos to testing out the products. Yes, I've always had dry skin and at the time I wasn't dealing with much skincare issues (except a minor case of eczema), but that has changed. Travel is defintely one of the contributor to why my skin acts up now. When my skin is not behaving as usual I have figured out a few key products that tends to work for me.
When I travel to different places there are different factors that truly changes my skin such as: hard or soft water, climate and long flights.
For example,
In Paris, France my skin would break out due to its hard water
In Santo Domingo, Dominican Republic my skin would get itchy and irritated due to the heat
In San Diego, California I randomly got sun spots
After a long flight (i.e 5 hrs) my skin would get tight and dry
Surprisingly enough it is pretty rare to ever hear travelers discuss this topic, but If you ever experience this and don't know what to do, here are some recommendations after much trial and error.
Hard Water
I did not know much about hard water until I began to see the effects on my skin such as drier skin and acne. The quality of water varies from place to place.
Hard water is when water is composed of high mineral (i.e. calcium and magnesium) making it taste slightly bitter, unlike soft water that contains less minerals and has a more salty taste. Hard water can cause other issues such as eczema, and issues with your hair.
The goal when the water is too harsh on your skin is to decrease your use of it as much as you can. I did this through:
Relying on micellar water prior to cleansing my face
Reducing my time in the shower to decrease my interaction with the harsh water
Properly moisturizing my skin and hair daily
Change In Climate
My skin has this thing where if it's too cold or too hot it reacts by being extremely itchy, irritated and extra dry.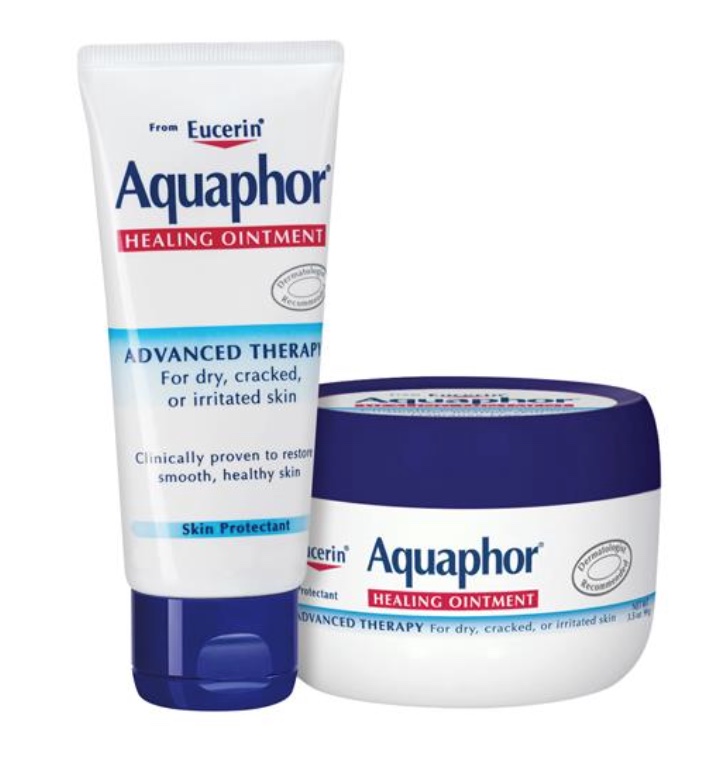 Have you tried using occlusive products? It is a thick consistency product meant to trap the water on your skin, avoiding water loss. For extreme shifts in the weather regular lotion is not enough to keep my skin moisturized. Some occlusive products include Aquaphor Healing Ointment and Vaseline. It's great for not only for your body, but also for your face, and lips.
Tip: If I need extra hydration I will apply my regular lotion first then apply my occlusive product (my preferred product is Aquaphor) to lock in that moisture.
Now when it comes to the itchiness, I love me two things: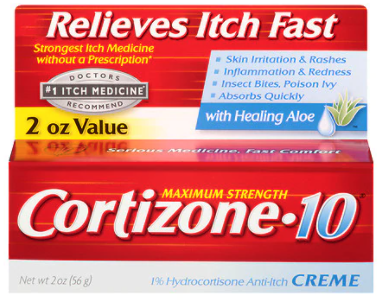 Hydrocortisone provides temporary itch relief, it is wildly available but the brand name may be different which is okay.
Oatmeal has soothing effects; although, it might be temporary it's super relieving. There are several oatmeal concoctions, but to keep it simple if you are going to take a bath use 1 cup of oatmeal to 3 cups water in your warm bath, and relax in it for at least 10 minutes. More often than not I am unable to take a bath so I pat it in my skin in a shower and let it sit for a bit, works well too.
Let's not forget the sunscreen! I never really wore sunscreen, but I have learned that it is one of the most important skin care products you could ever use to protect your skin from several things like:
Skin cancer
Sunburn
Sun spots
Premature Aging
Hyperpigmentation
Tip: It must be the last layer you apply on your skin and face. Don't forget to reapply even when you are indoors (the sunlight still peeps through the window).
Long Flights
I love flights, but my face doesn't. So what do I do? Yeah you could do masks while on the flight; although, with COVID you have to wear a mask, but I still never really liked doing facial masks onboard. I do this instead:
I do not wear makeup onboard, but once I land I apply it
I do my skincare routine right before a flight for both morning and evening flights. Plus, I seal in everything I have applied with an occlusive product once my serums and moisturizer have been applied.
I reapply my sunscreen every 2 hours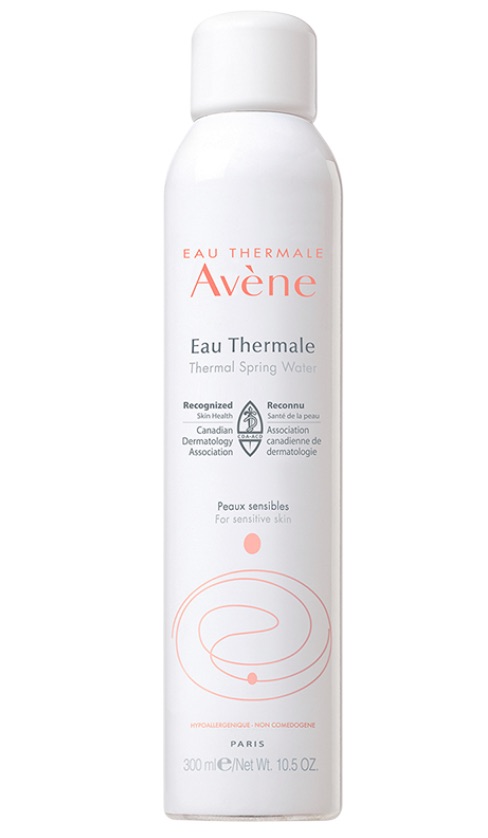 Tip: Facial sprays are perfect to freshen up
We are required to wear a mask on flights due to the pandemic and it may cause some skin issues, so don't forget to do your facial masks and exfoliation weekly as a preventative.
Your skin may react to different things while traveling, but don't panic, everything will be okay, do your best to enjoy the experience.