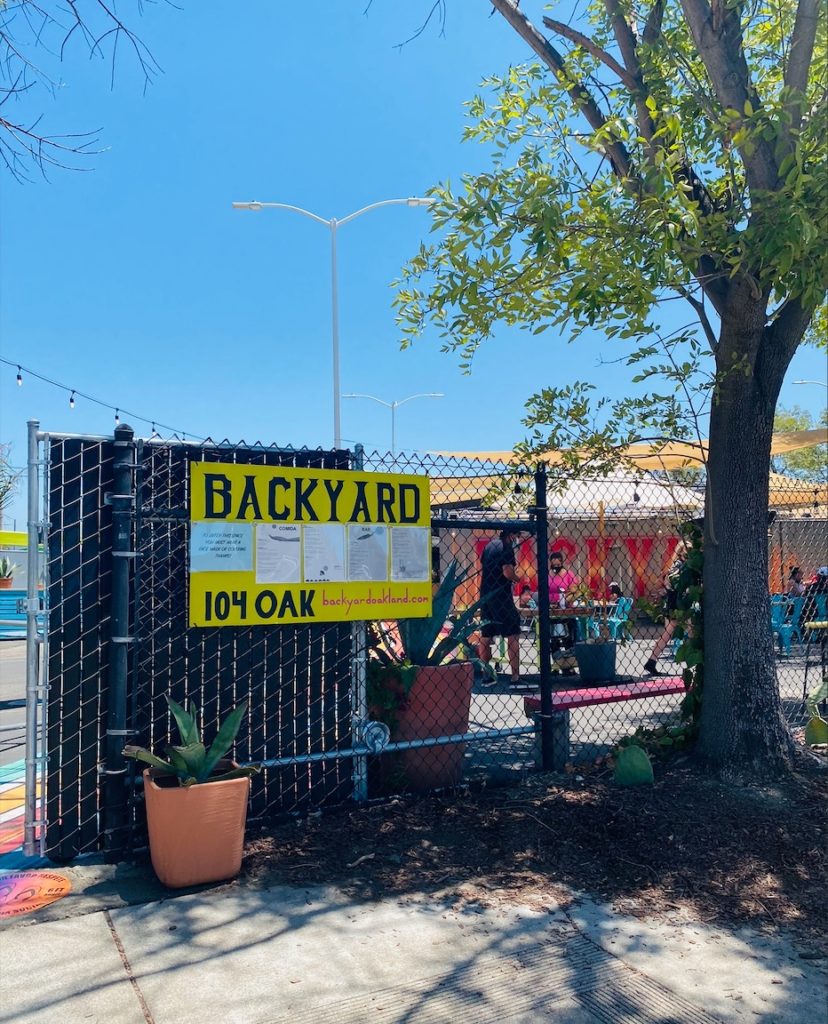 TLDR: If you are up for some good unique Mexican food check this place out. Nido is a chill outdoor spot in Oakland. It is a bit pricy in my opinion for Mexican food, but the food was worth it, not so much the drinks. The drinks was more sour than sweet yet strong.
For more details, read the post below.
---
I recently visited Nido's Backyard, a Mexican Restaurant and I was so pleased. Yes, I love Mexican food! The variety and the taste is everything. Although it was on the higher spectrum when it comes to the price for my meal, I was excited to try it.
Restaurant Vibes
Three Words: Chill. Colorful. Unique.
Chill because of its open space due to its outdoor dining experience. Colorful because the restaurant is decorated with vibrant colors from the walkway to the chairs and that even includes their food and drinks. Unique to describe their aesthetic, the way they used the several shipping containers was impressive.
My Order...
Flautas
Nice and crispy, not dry whatsoever due to the salsa (Tatemada), and pickled onions. It was not spicy, just well-seasoned.
3AM en San Miguel Burger
OMG, when I tell you this was hittin', believe me. This was the juiciest burger I've ever had. I was hesitant about the burger because the bottom hamburger bun was wet, but the taste was there.
Sandwich de Pollo Frito
Have you ever had the Popeyes Chicken Sandwich? Well, imagine that, but a regular hamburger bun because Popeyes has a brioche type of bun. The chicken was so soft so don't let its size intimidate you. If I had to choose I would still prefer the Popeyes version due to bread, but this sandwich not far off.
Slushees
Prickly in Pink
Cute name for a drink, but it was too salty for me. I did not mind the salt on the rim of the drink, but it was in the drink as well so it was overpowering. Keep in mind it is strong, you will feel nice afterwards.
Mangonada
The people who were with me had ordered this drink, it was spicy, but how? Sadly, I did not like it, not my type of drink. I love Mangos, but I was so distracted with the spiciness and the lime. It was strong like the Prickly Pink which was a plus.
Service
The service they provide is slightly limited due to social distance to help prevent the spread of COVID. We were greeted at the entrance and guided to our seats, but we placed our order on our phones by scanning a qr code. Not gonna lie, I miss the server helping me place my order, I like to know their recommendations.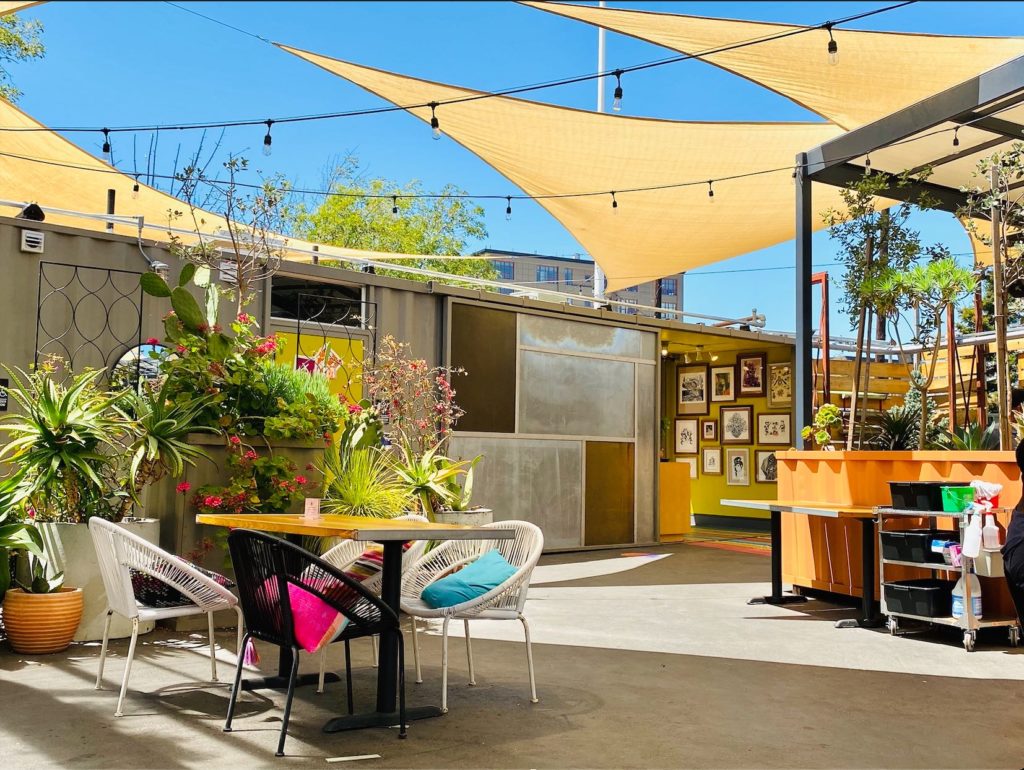 Would I recommend?
Yes! The food was delicious, nice and hot (I love my food HOT, not warm). But if you want to try their drinks, go ahead, they have a wide selection that may be much better than the slushees. If you are on a budget this may not be the best location to visit at the moment; for example, a taco (1 taco) is $5, that's pricy. I would have given it 5 stars if the price was reduced and if there was service at least when placing my orders.